Our SS17 ad campaign has landed (we see you summer!) and we thought it only fair the stars of the show receive a worthy introduction. Meet the models…
Leading Lady Lindsey used to get teased for her voluptuous lips and tooth gap, but the joke was on her bullies when she landed her first real job modelling for Vogue Italia aged 15. Since then we've seen her star rocket, walking the runways for huge fashion houses the world over. Also the star of our last ad campaign, we might be biased, but we think our Linds is killing the game right now.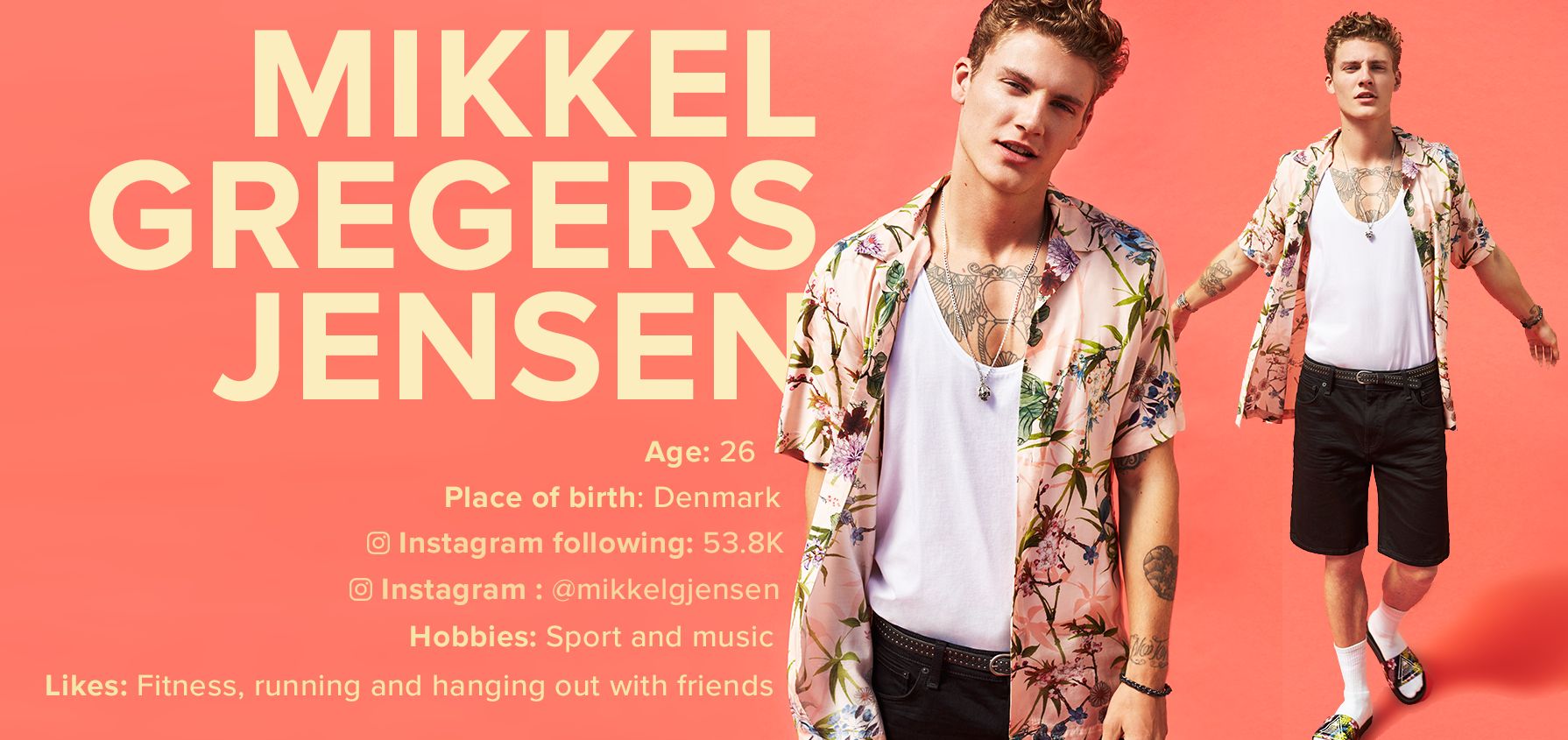 Our main man Mikkel was born in Denmark and was asked to make his modelling debut whilst working at Acne Studios. He once starred in a Marina and the Diamonds video (remember her!?) and has modelled in campaigns for some of the world's biggest brands. This blonde babe ticks all our boxes!

Want to see our models in action? Watch our SS17 campaign video here.